Welcome to Optem – Optimising Solutions
Optem is a professional services organisation, providing a single point solution to meeting your business needs. We focus on: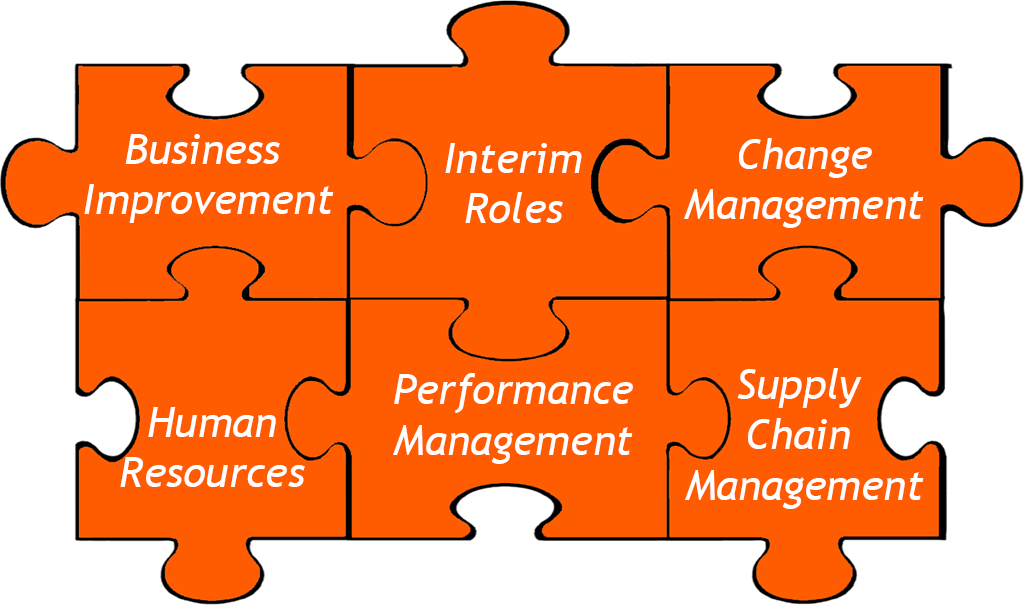 We deliver profit increasing improvements for a wide range of business problems, to improve efficiency, enhance performance and reduce risk.
We work with companies who strive for better results, whether it is across the organisation, a team, or an individual.
We are unique because of our wide breadth of experience and available resources that allow us the opportunity to optimise solutions.
Optem is a strategic thinking business with a passion for solving complex problems. We don't just focus on one issue and solve it. We consider the holistic approach to supporting the needs of our clients.
We have the energy and determination to get things done. We are action orientated problem solvers who thrive on delivering results and working collaboratively to enhance performance.
Optem is a young, energetic company with the drive and enthusiasm to deliver results.
Do you want someone who can sort out your problems?
Do you want to improve your organisation?
Do you want to restructure?
Do you have a tender and need expertise to deliver it?
Do you need a merge or acquisition managed?
Please contact us on +44 330 2200386 or at info@optem.co.uk to discuss your needs further.
Optem can provide specialists across a wide range of business areas who can support, ensuring a cost effective and consistently high level of service.